Production of vegan leather, tarpaulin & foams

Discover our timeless vegan leather Alamo
Our standard vegan leather from the AHF Alamo collection is available from stock in 32 colours. For difficult upholstery parts we have our bi-stretch Veristretch ATC in the colour black. For project upholstery we have our Veripub AEA in black available.
We have the both sides coated tarpaulin Taurinyl BKA in 18 colours in stock. A one side coated lightweight tarpaulin Taurilight CKX is available in 5 colours. A lightweight both sides coated tarpaulin Taurilight BKK is available in white.
For protection during metal welding we have 3 products available: Safer Tauride BRN, Safelight CRP and Safeweld BRU.

90 years of expertise in vegan leather
Family owned business Veritex is one of the first producers of vegan leather. Since 1933, we are specialised in the production of vegan leather, tarpaulin, foams and a wide variety of other technical coated fabrics, jerseys, foams and foils for all kinds of applications.
Our products are used all around the world. We are a business to business company.

Our strength : customer specific solutions
Veritex is specialised in customer specific solutions. Together with the customer we develop the ideal balanced product for the specific application.
Weight, thickness, textile, finish, structure, colour; everything is matched to the wishes of the customer. On all our machines you custom specific solution starts with a minimum of 250 linear meters. For some machines we can already start the development for minimum order quantities of 100 linear meters.
With respect to the product characteristics the possibilites are without boundaries as well. Think of all kinds of flame retardancy norms and classes, resistance against skin grease, biocompatibility, anti skid or anti static.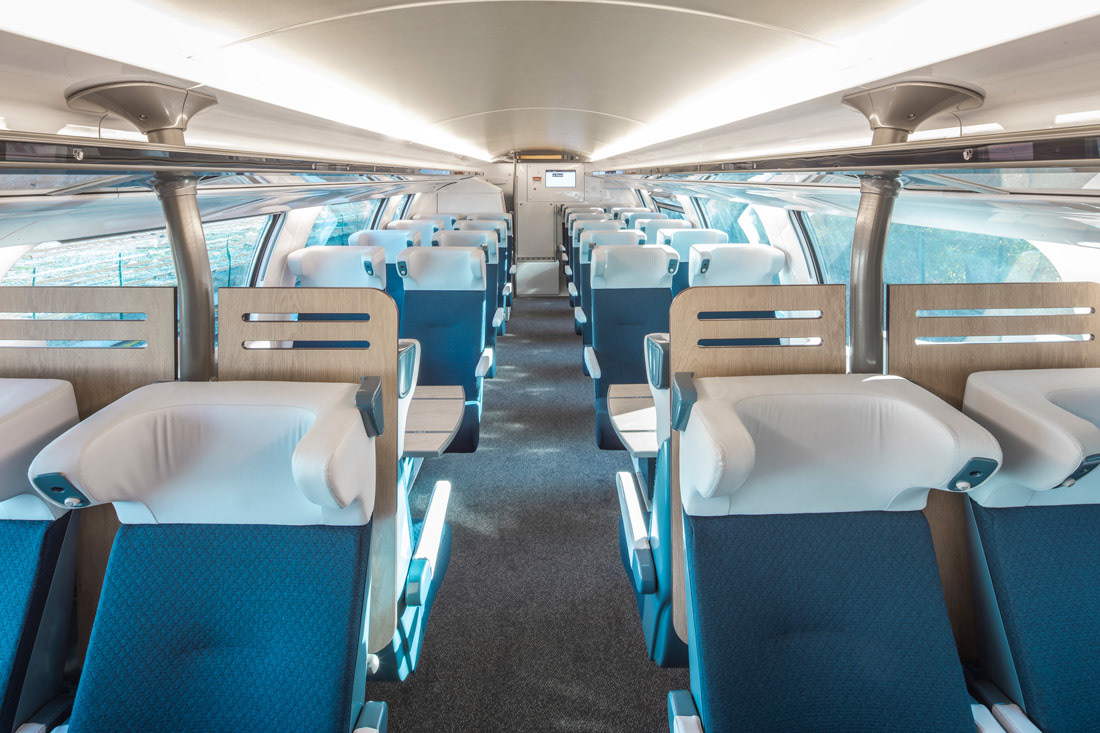 The application possibilities are virtually endless
The applications of the Veritex products are beyond imagination. Every time we are suprised again about the wide variety of applications for our products. Neglaces for cows? Anti skid for furniture movers? Coating of printed fabrics for child chairs? All applications of Veritex. Check out our page with applications for more inspiration.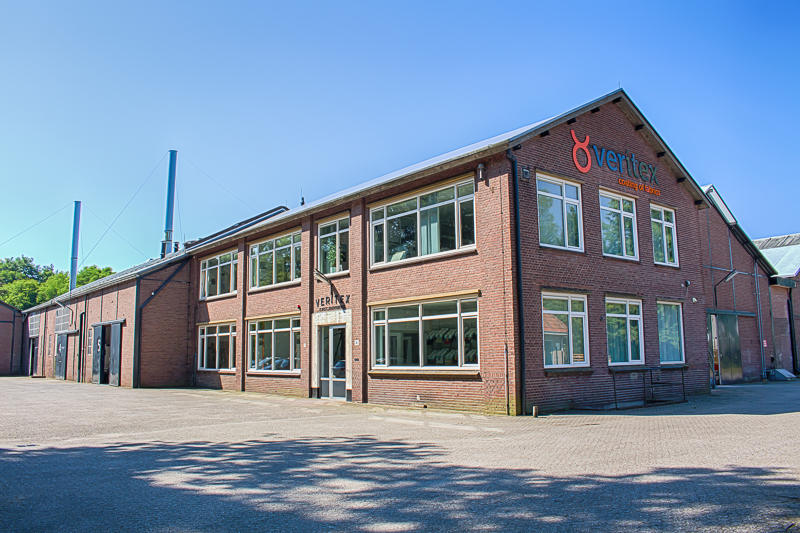 Quality system ISO 9001:2015 certified
Quality of product and service has already been a core competence since 1933. Since 2014 this quality system is also certified according to ISO 9001:2015. We always look for possibilities to improve ourselves and prevent mistakes from happening. In this way we maintain the highest level for our services.
Craftsmanship

Almost 90 years of knowledge and experience that you notice in everything. In most markets we know what is required of a product. Yet we like to keep discovering new things.

Partnership

We like to think along with you and together we almost always immediately arrive at a successful product design. This saves valuable time, money and energy.

Customer oriented

All your specific wishes are immediately recorded with the first order. Cutting into smaller rolls? Special tube diameter? Packing in boxes? Ordering carefree.

Customer specific

No extensive collections for far too much, which just don't have the precise colour or structure you are looking for. Or just not the right properties. We prefer to develop and make exactly what you are looking for. From 250 m1.

Reliable

You can count on us. We can't achieve what we agreed on? You are the first to know. And we do everything possible to solve it.